Houses in each era will have their own uniqueness and charm. But it can be combined in the same house perfectly. This house is one of the styles of the house with a contemporary vibe. when combined with modernity in both interior and exterior decoration resulting in a very charming style. Plus there is a closeness to nature and a tropical aura.
One-story house with gable roof Surrounded by tropical garden style.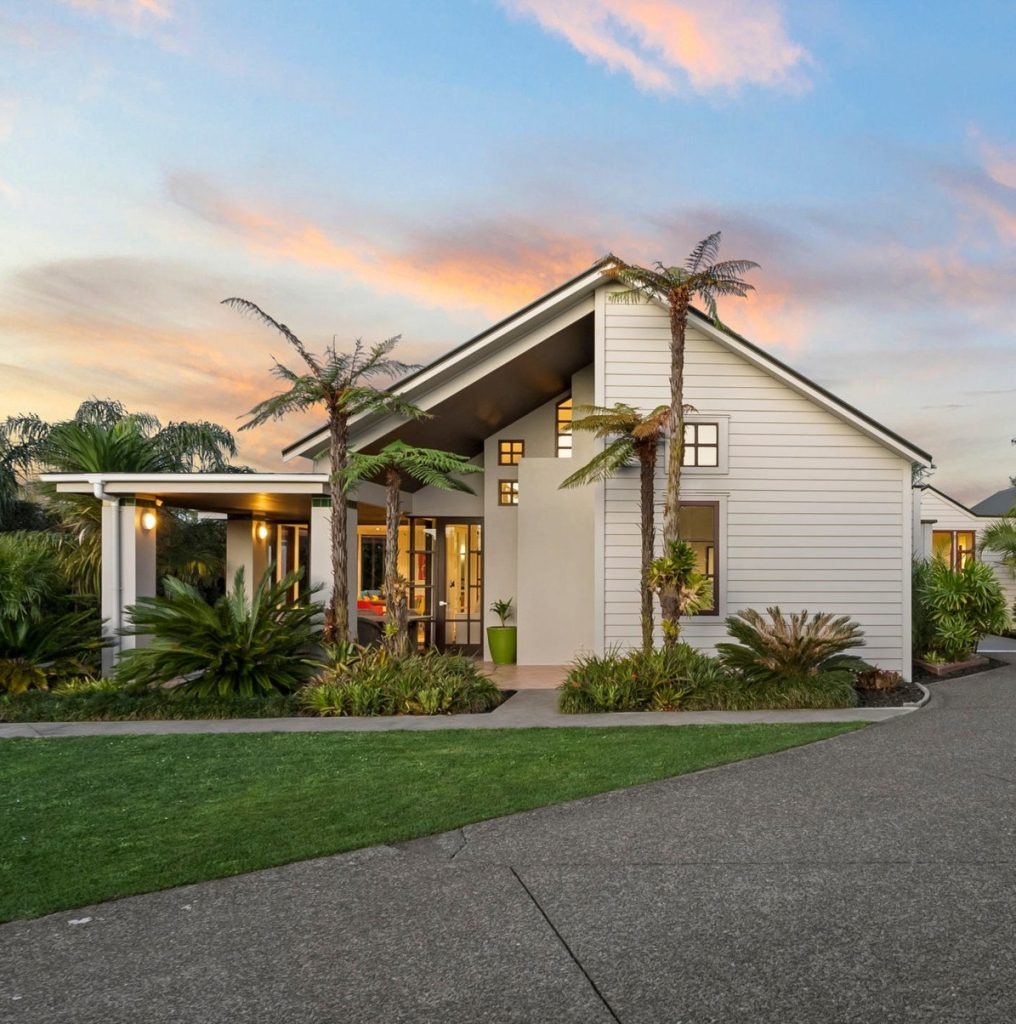 There is an area next to it as a terrace for sitting by the garden.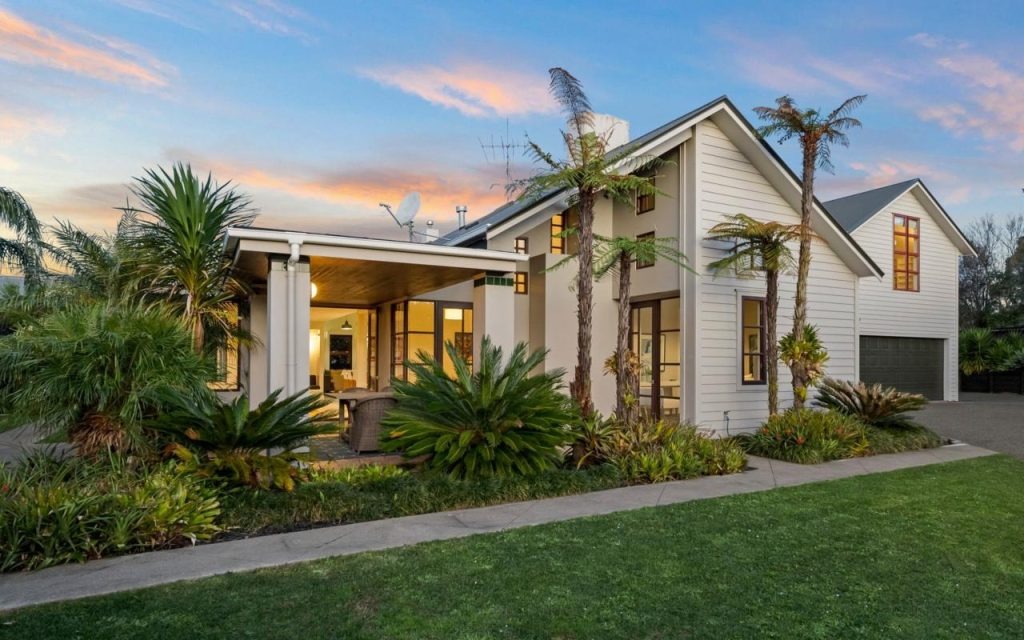 The patio area at the back of the house. It is a seating area for parties.