Two kittens who came from separate paths, cling to each other as if they have been together all their lives.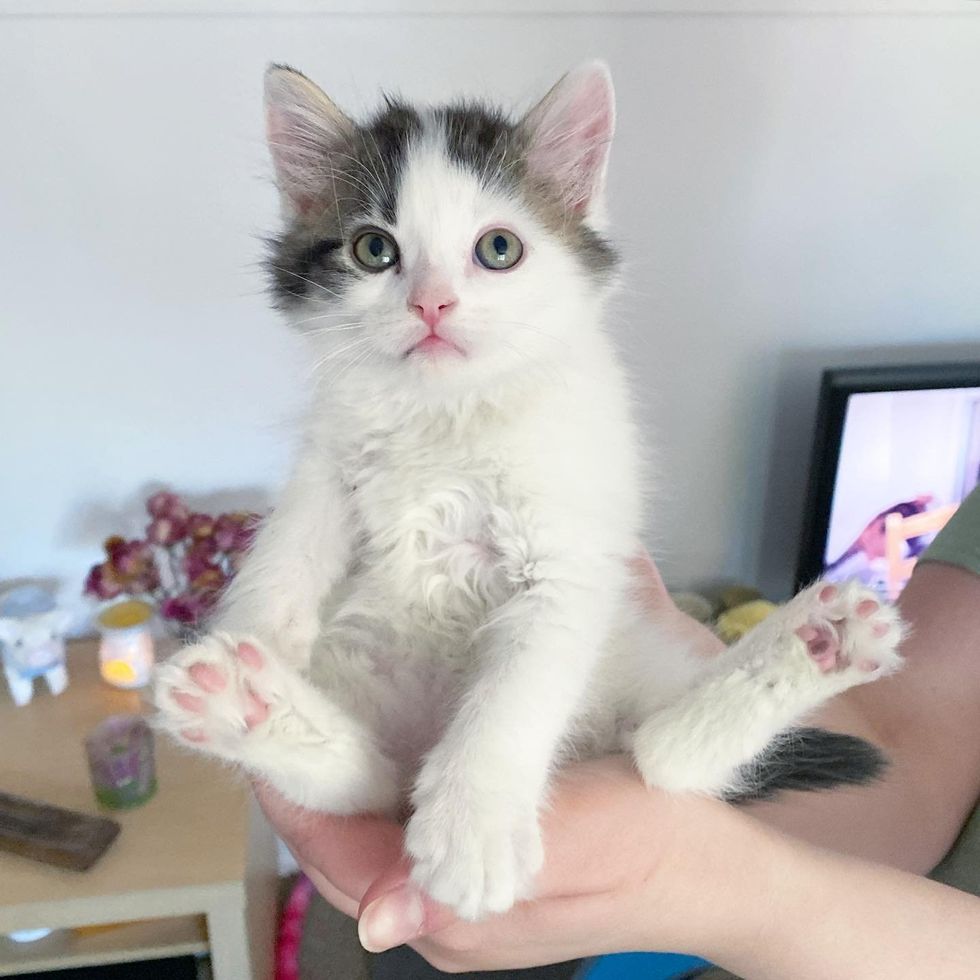 BinooCeline @comrescuemontreal
A kitten named Binoo was rescued from a sad situation when he was around seven weeks old. He arrived at Chatons Orphelins Montreal, a cat rescue, with a host of health issues.
"He had been neglected and wasn't weaned. He was very underweight at about 600 grams and had lived with some stomach trouble for a long time," Celine Crom of the rescue shared.
The kitten was immediately treated and cleaned. Despite everything he'd gone through, he was very friendly and eager for affection.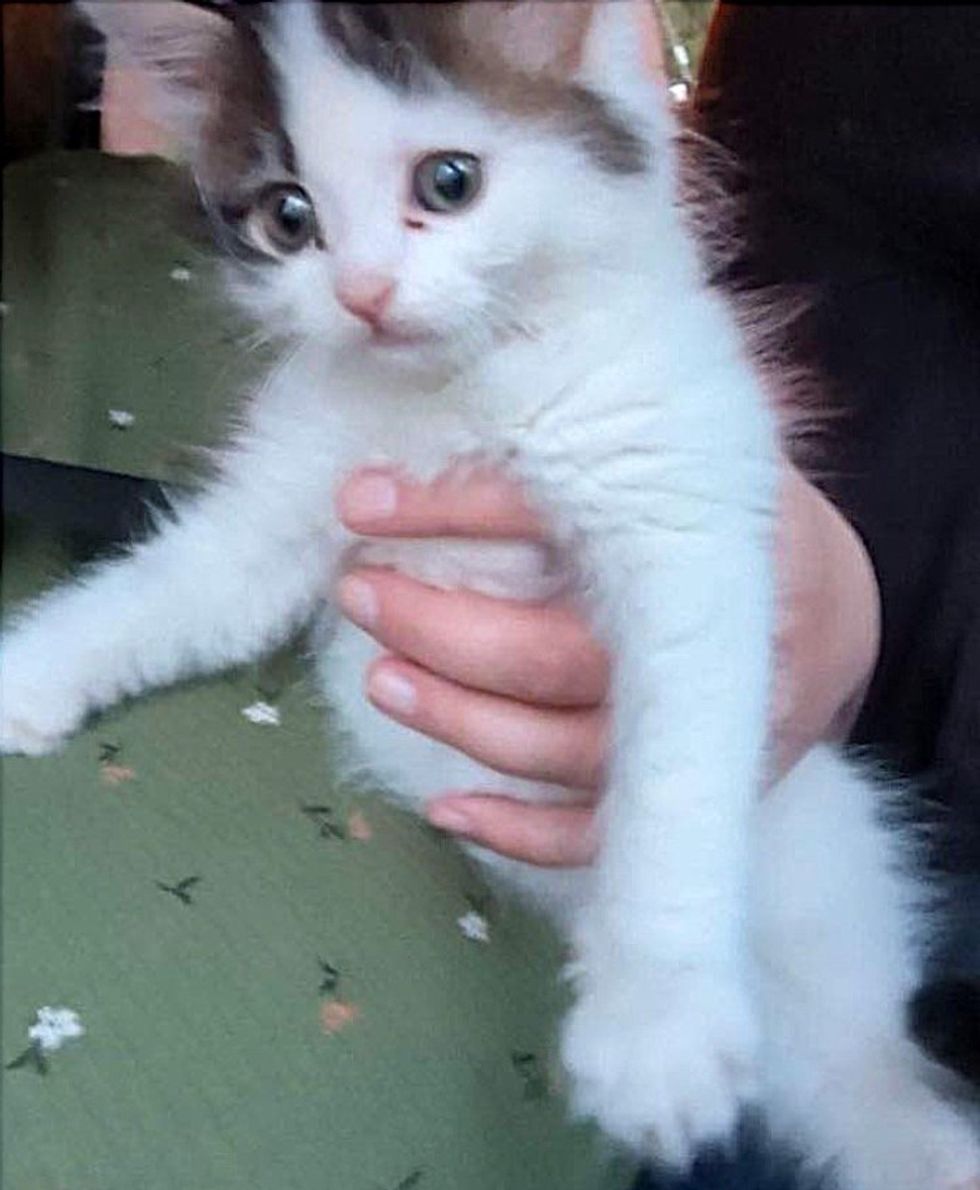 Celine @comrescuemontreal
With proper care and quality food, Binoo started to make steady gains, his tummy issues abated, and he felt like a new kitten.
When he was nursed back to health, he truly blossomed. "He was very vocal at the vet and loved to be babied. Once he was in foster care, he quickly learned to eat solid food."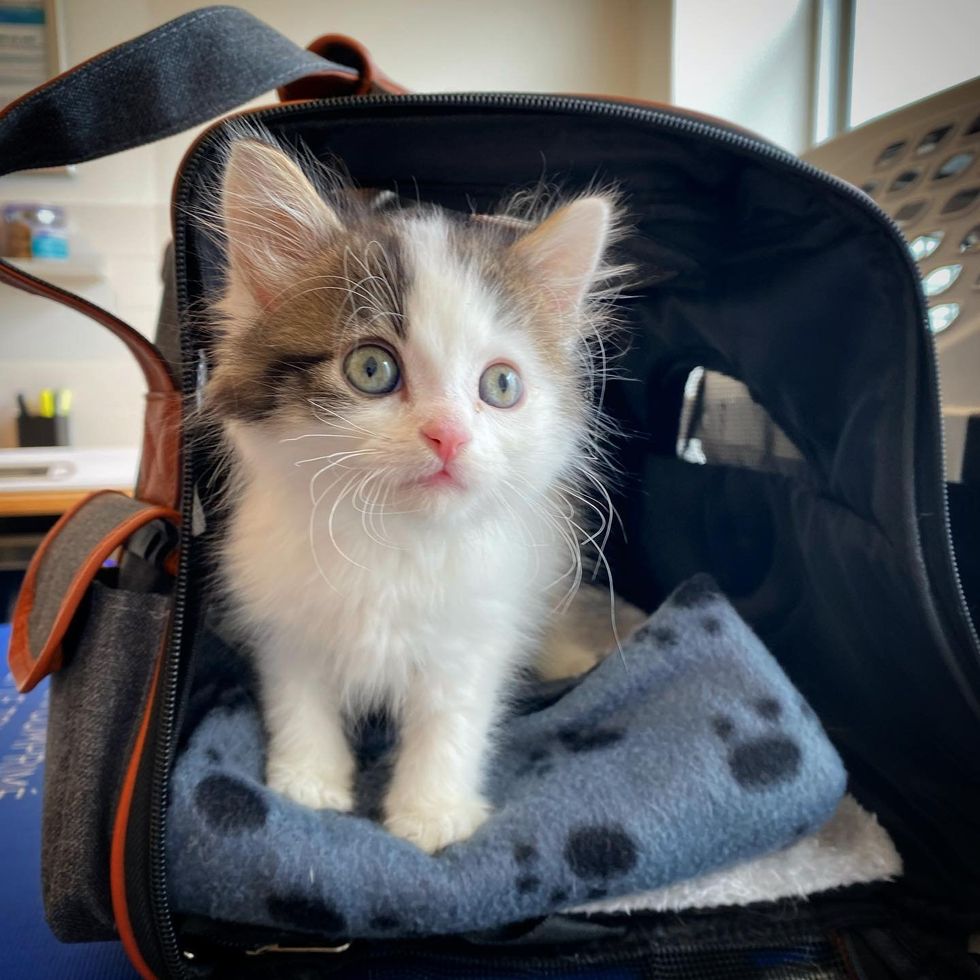 Celine @comrescuemontreal
As much as he adored attention from his foster family, he yearned for a constant playmate, a nap buddy.
While Binoo was recuperating, another kitten, a few weeks his junior, was found as an orphan on the road by a Good Samaritan. He was frail and just half the size for his age.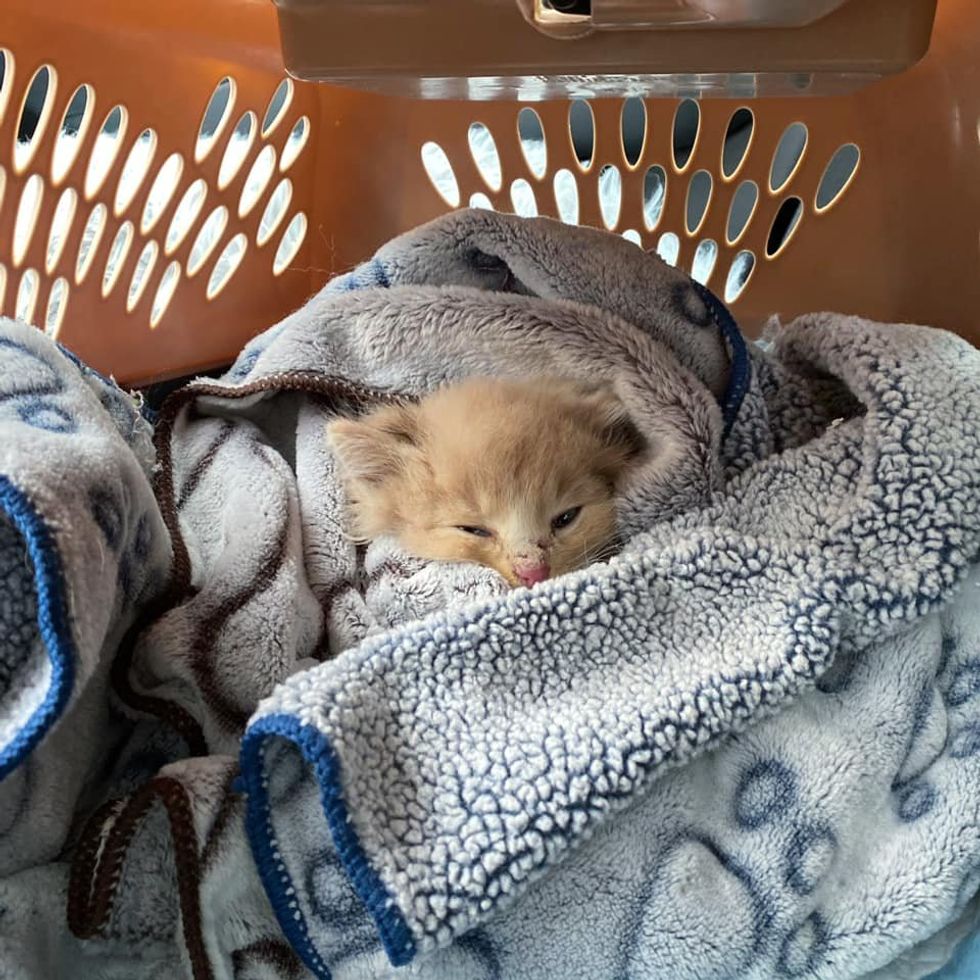 Trooper@comrescuemontreal
Volunteers bottle-fed him every three hours and tended to his wounds. After a few days of painstaking care, he perked up and was strong enough to suckle from the bottle on his own.
"We named him Trooper. He was such a fighter and started to be active again."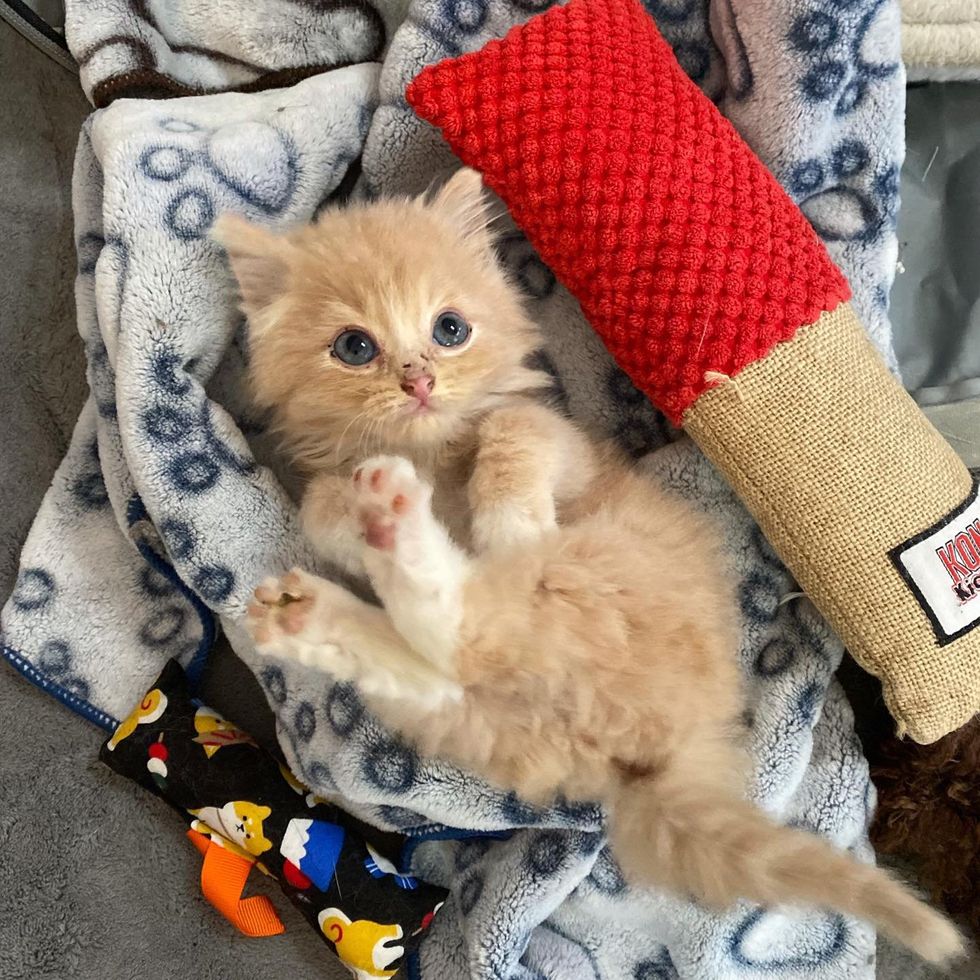 Celine @comrescuemontreal
"He was just skin and bones when he came to us but has since been putting on weight and gaining strength."
Trooper would nuzzle up to the resident cat and his people whenever he had a chance, as if he was starved of love. He didn't want to be alone and pined for a constant feline friend.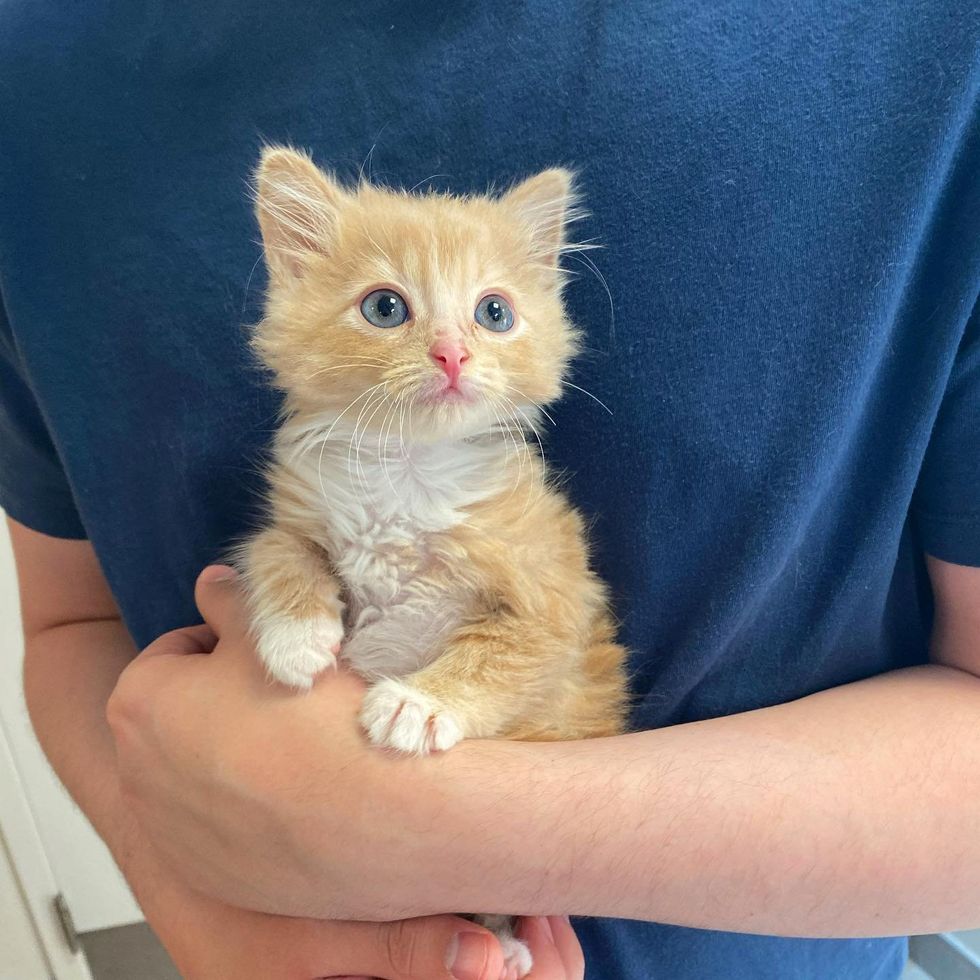 Trooper loves to be heldCeline @comrescuemontreal
When he was healthy and ready to socialize with other foster kittens, he met Binoo, and it was love at first sight.
The two kittens hit it off instantly at their meet-and-greet. They started playing and roughhousing with each other, and Binoo even tried to groom Trooper like a big brother would.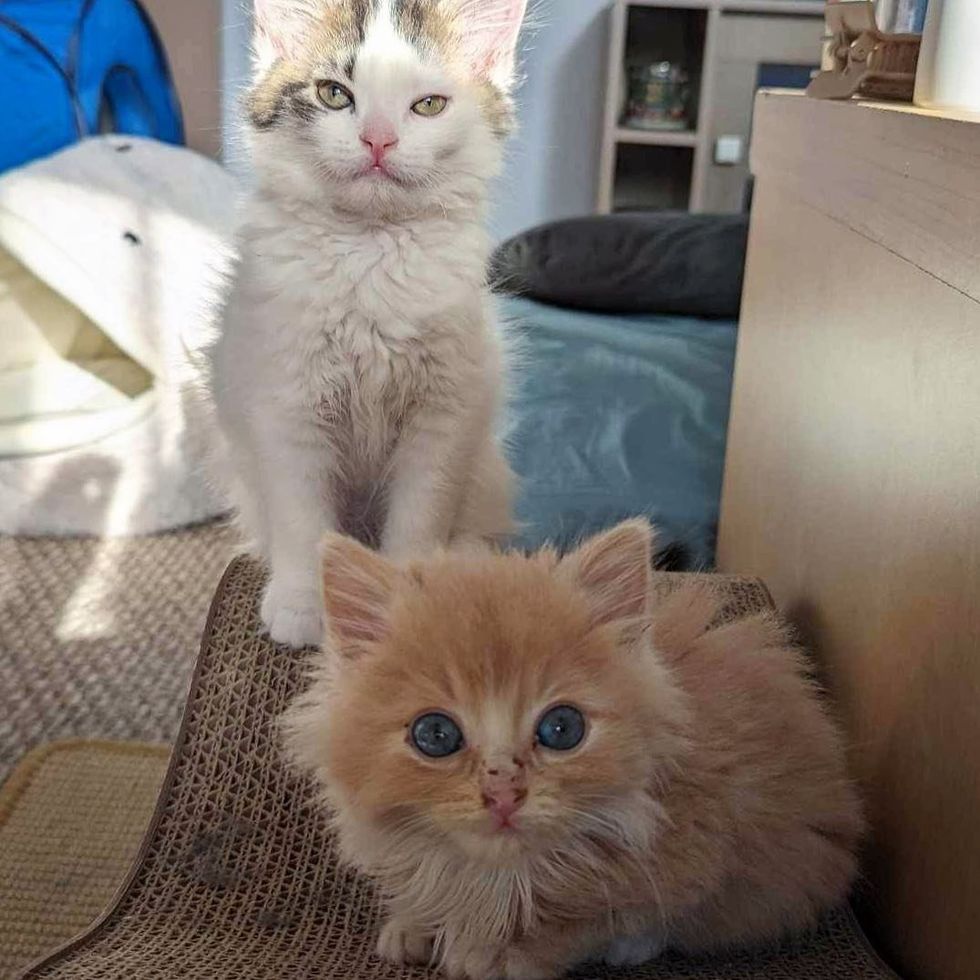 Binoo and Trooper@comrescuemontreal
The two enjoy zooming around the room, pouncing and wrestling until they tire out. Then, they'll curl up next to each other in a bed by the window or in a cat tree.
They are an inseparable pair, clinging to each other like two peas in a pod.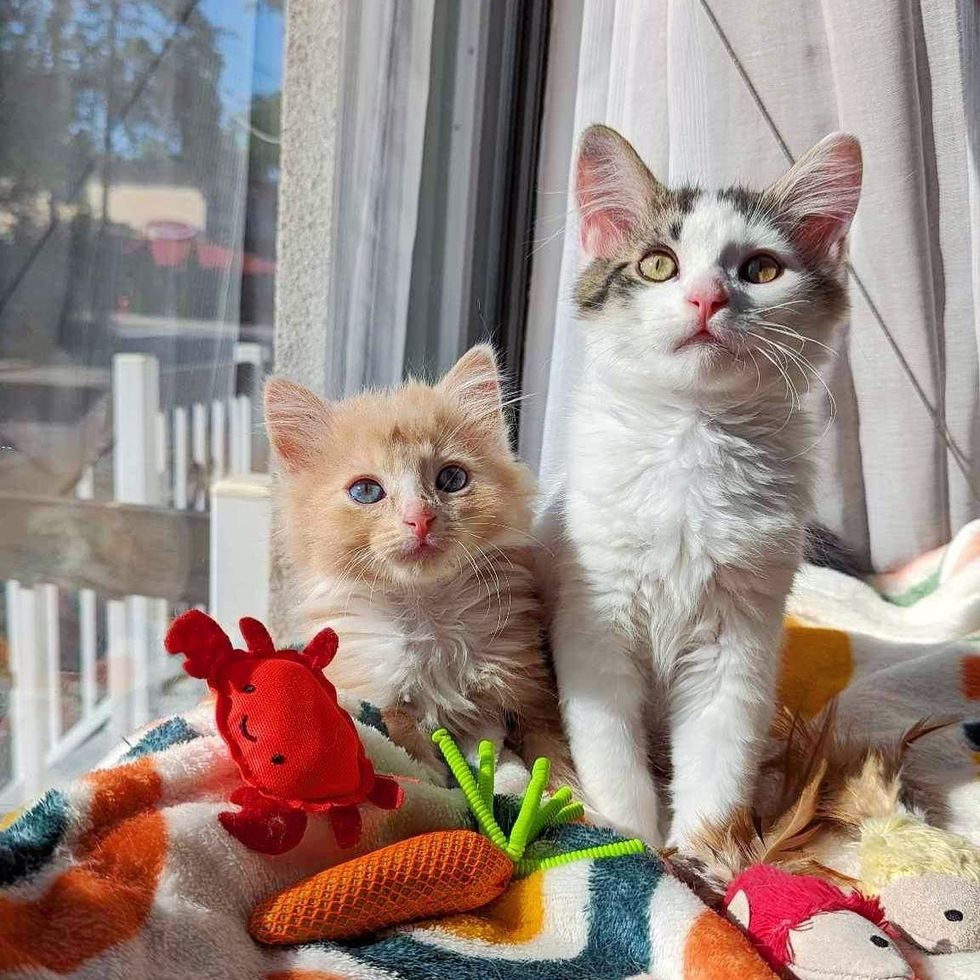 They quickly became best friendsCeline @comrescuemontreal
Binoo shows his little brother the ropes, teaches him how to be a cat and keeps him clean from head to toe.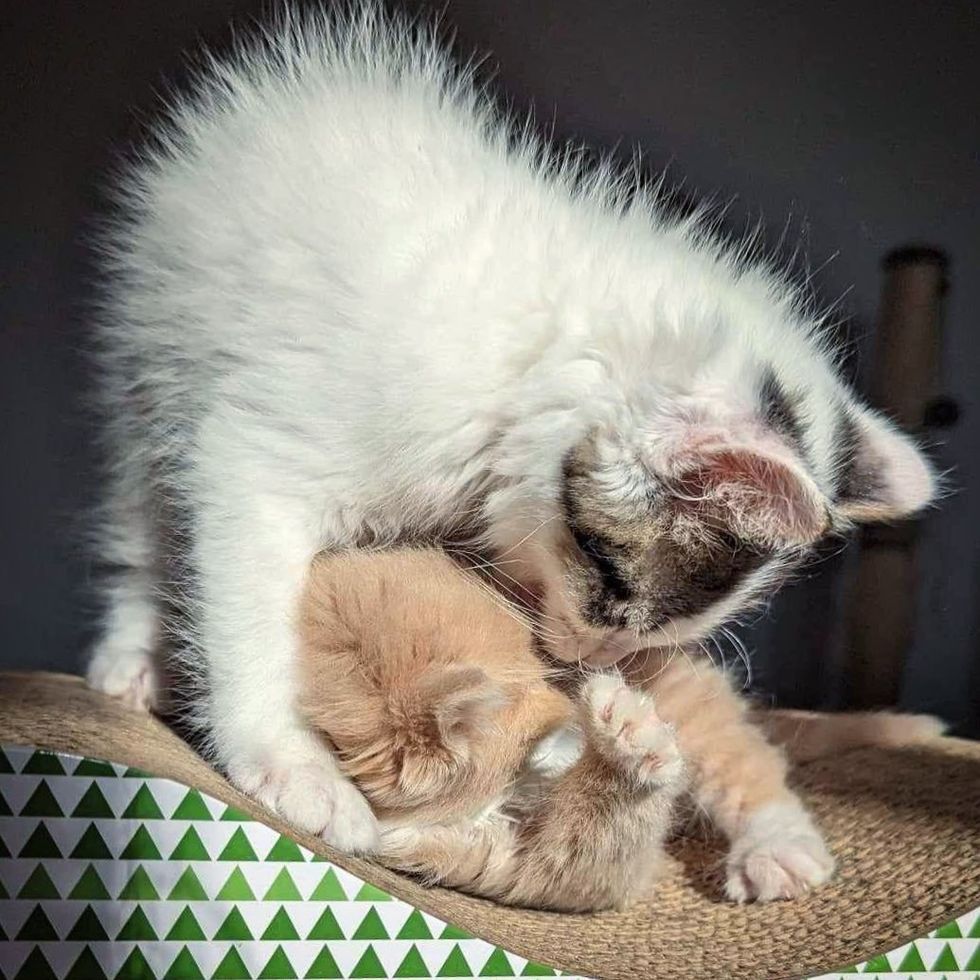 They do everything togetherCeline @comrescuemontreal
He likes to follow Trooper around when they play and cuddle next to him when they rest. He is a doting big brother, and Trooper looks up to him everywhere he goes.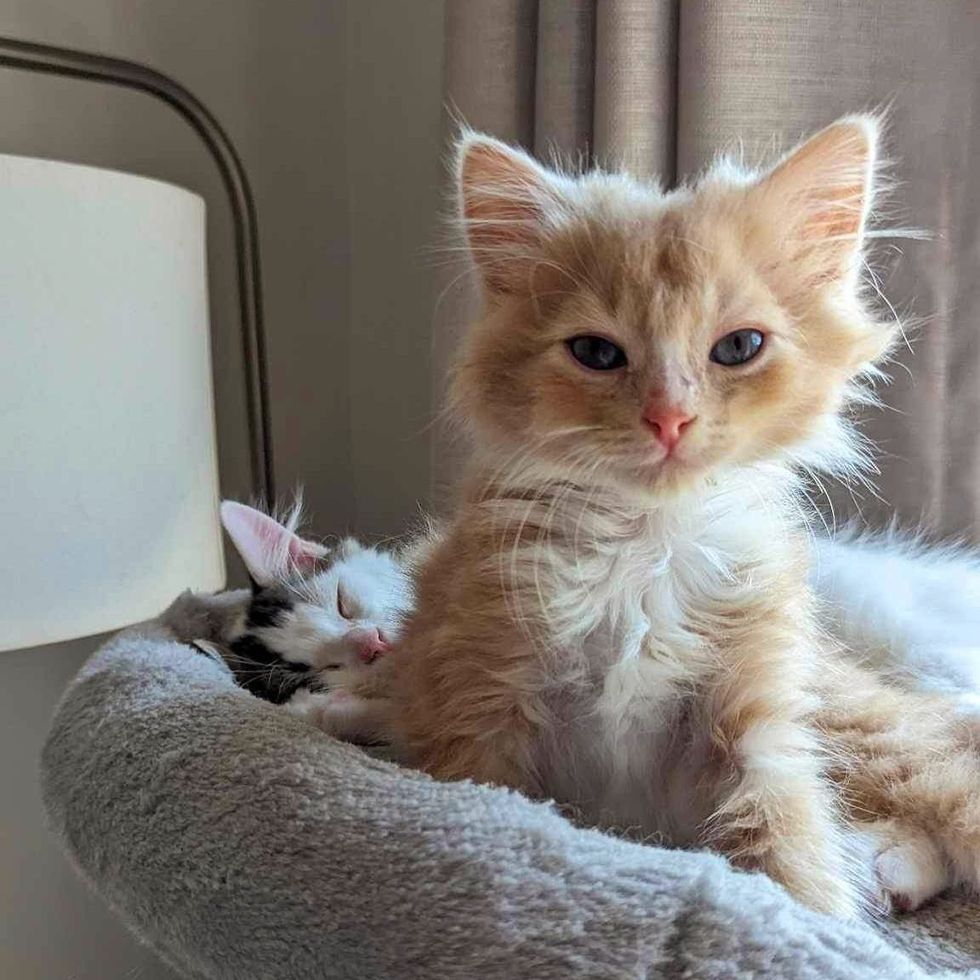 Celine @comrescuemontreal
They both found a second chance through the kindness of people, and are now living each day to the fullest as partners in mischief.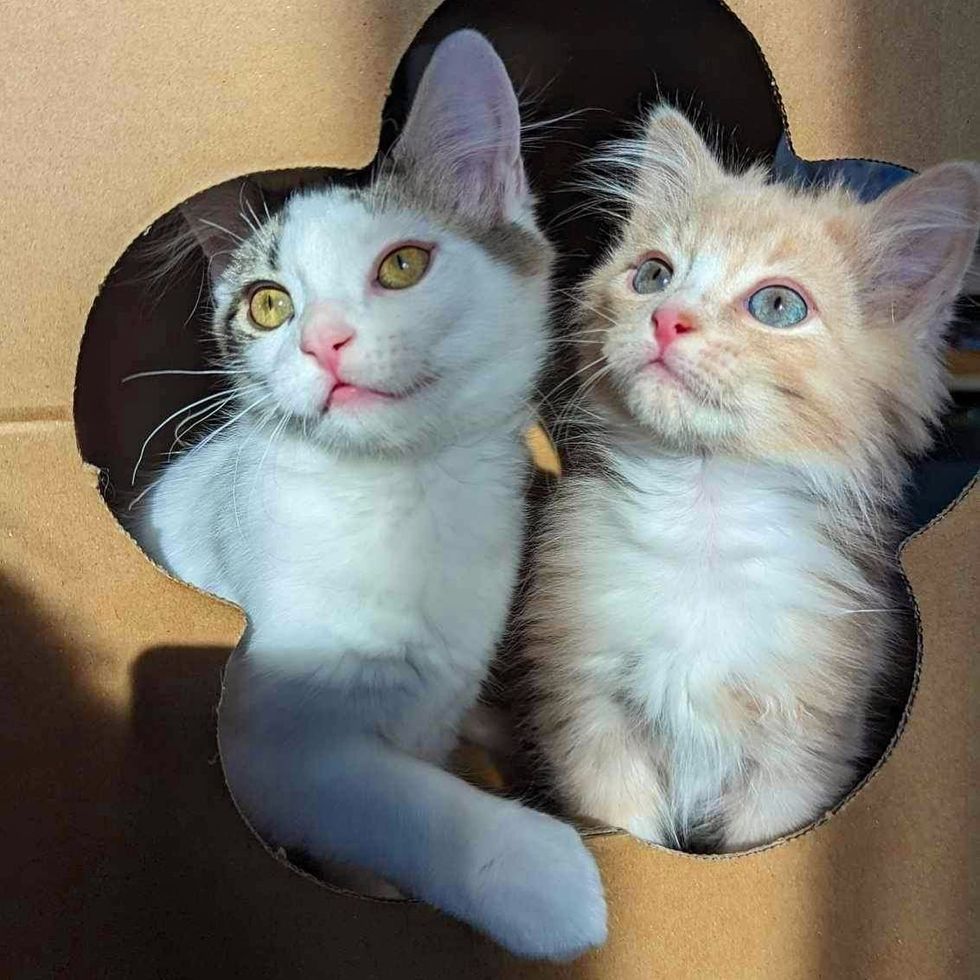 Best of friendsCeline @comrescuemontreal
Trooper will never be alone again now that he has a big brother who smothers him with love and looks after him as his own.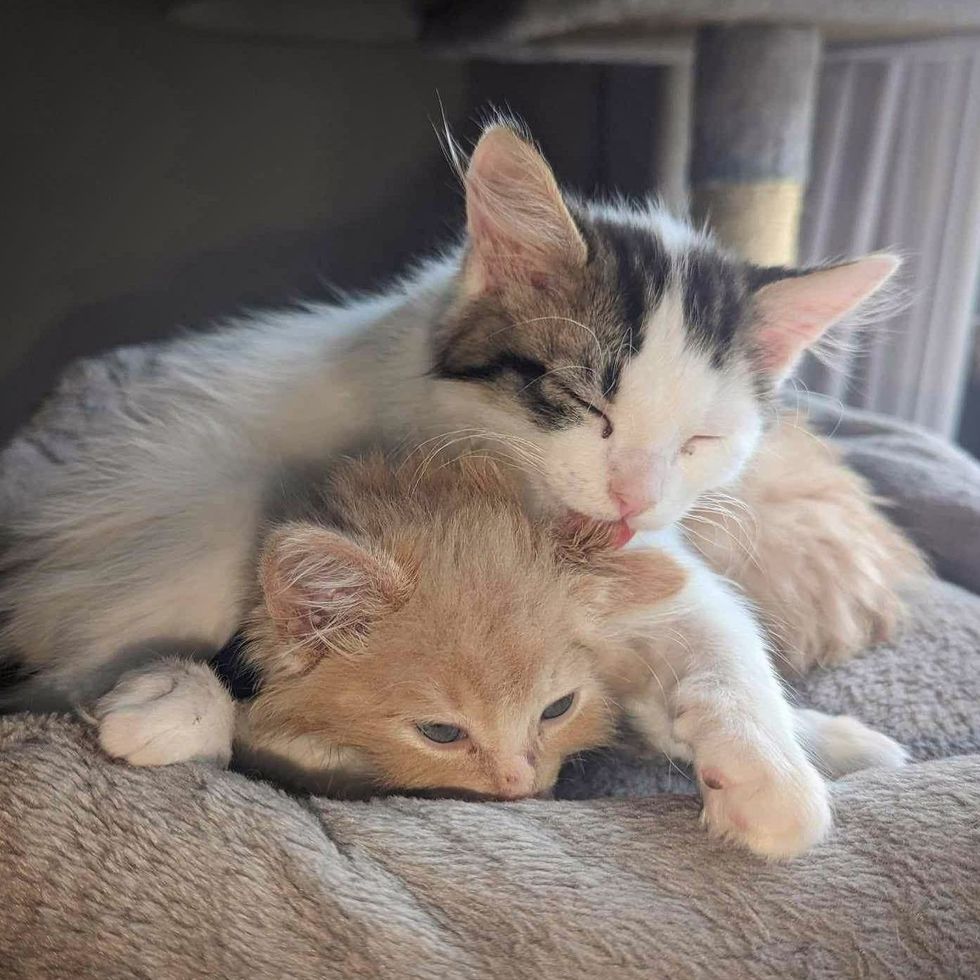 Celine @comrescuemontreal