Gigi Hadid is opening up about her life as a mom. In a new interview, the 27-year-old model shares her morning routine with her 2-year-old daughter, Khai, whom she shares with her ex, Zayn Malik.
In WSJ. Magazine's Spring 2023 Women's Fashion issue, Hadid reveals that, as a natural morning person, she gave up coffee around the time of Khai's arrival. Now, she uses her toddler's 7:30 to 8:30 a.m. wake-up as her alarm clock every morning.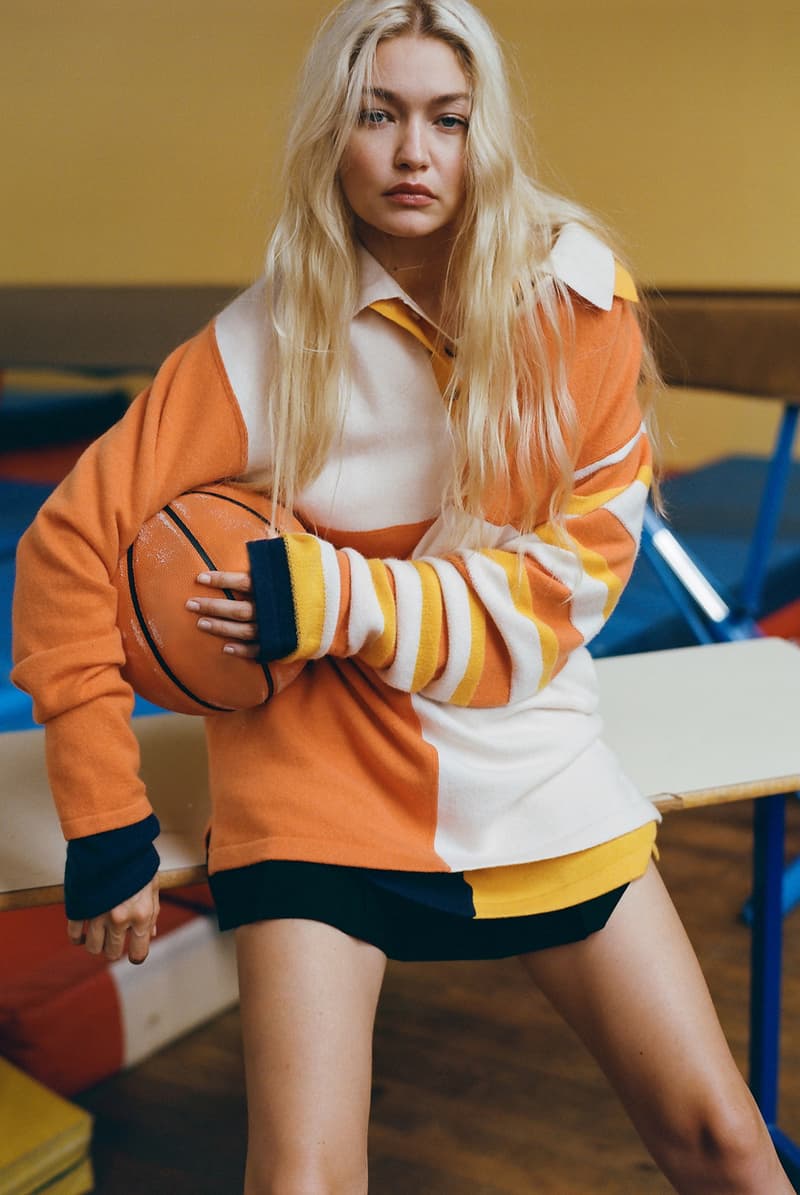 "Whatever time she's waking up, I'm waking up," Hadid tells the outlet. "I have a very mom morning routine." After she and Khai have awoken, they sit down for breakfast. "I eat whatever Khai's having," Hadid says. "I make her pancakes and sausages every day."
"For Christmas, she asked me what I was going to ask Santa for and so I said I wanted a new pancake pan. I ordered myself, via Santa, this cool cake pan," she shares. "Each little circle pancake is a different animal, so she can have lion pancakes or llama pancakes. It's really fun."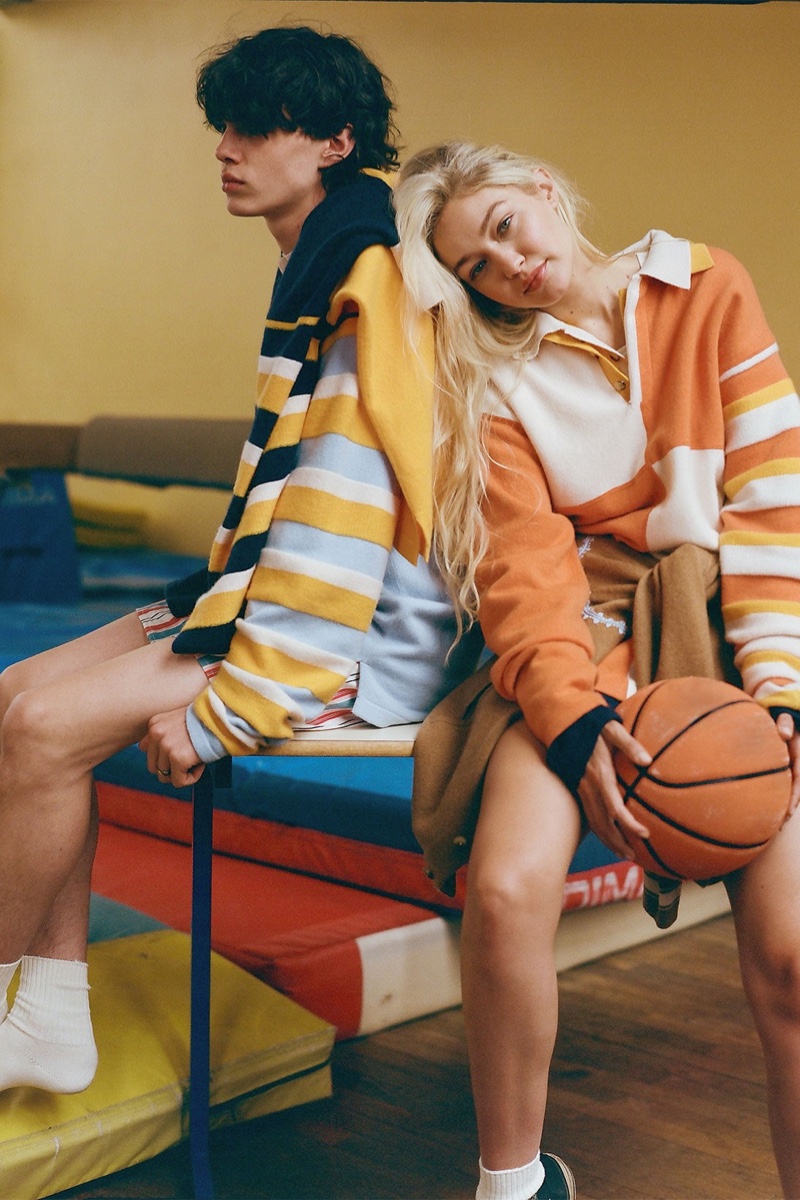 Throughout the day, Khai keeps her mom busy, which also helps Hadid stay in shape. "Running after my 2-year-old," Hadid says of her exercise routine. "We walk a lot. We do yoga together. With lifting her and running around all day and going to the park, I get moving."
Outside of motherhood, Hadid is busy modeling and running her label, Guest in Residence. She keeps with everything with a little help from Khai's craft supplies.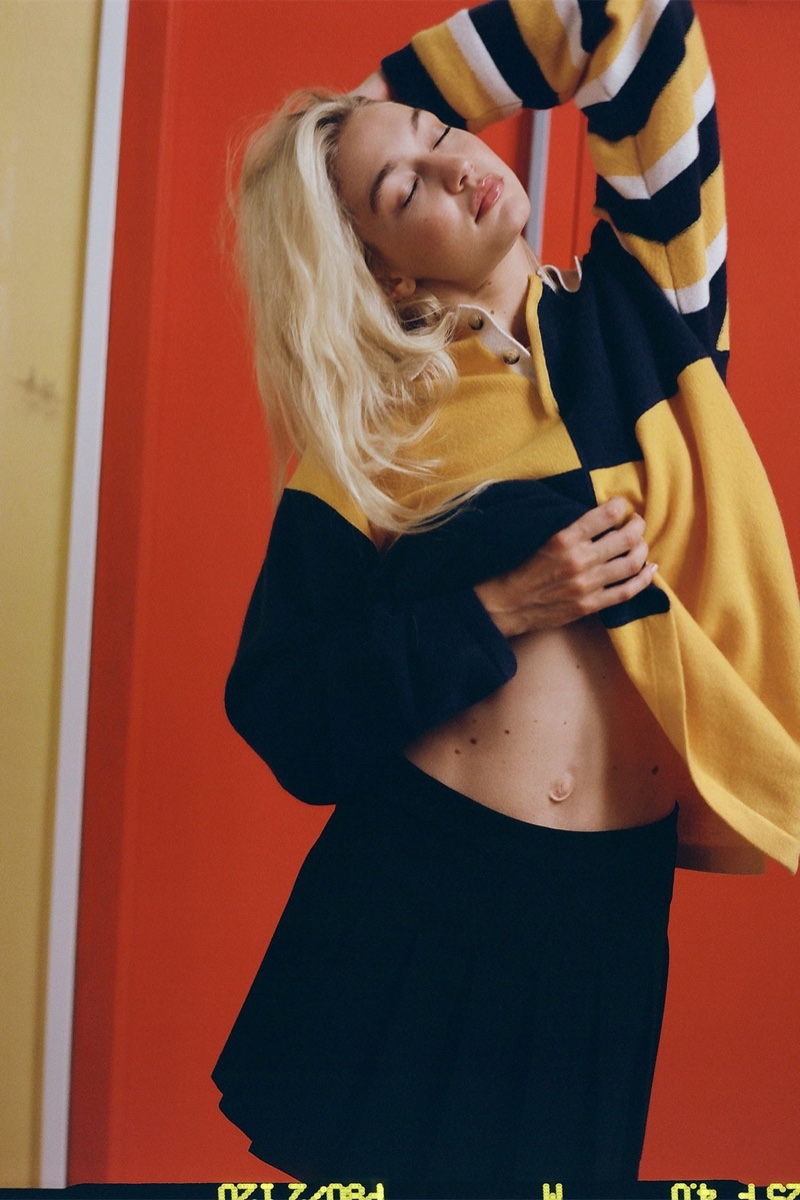 "I have to handwrite my schedule. If I'm good at something, it's organization, scheduling and making sure that all of my different projects are getting time," she says. "That also helps me give a lot of time to Khai. [My schedule] is so janky. It can be [on] Khai's craft paper. This month it's [on] a yellow piece of paper. And it's literally a square calendar with six lines to make seven days. I take a picture on my phone, and I edit through the month then I'll do all the edits and rewrite it the next month."
Earlier this month, a source told ET that Hadid "is feeling balanced, happy, and focusing her energy on her career and daughter," adding that the model's "main priority is her daughter and keeping things positive and chill."